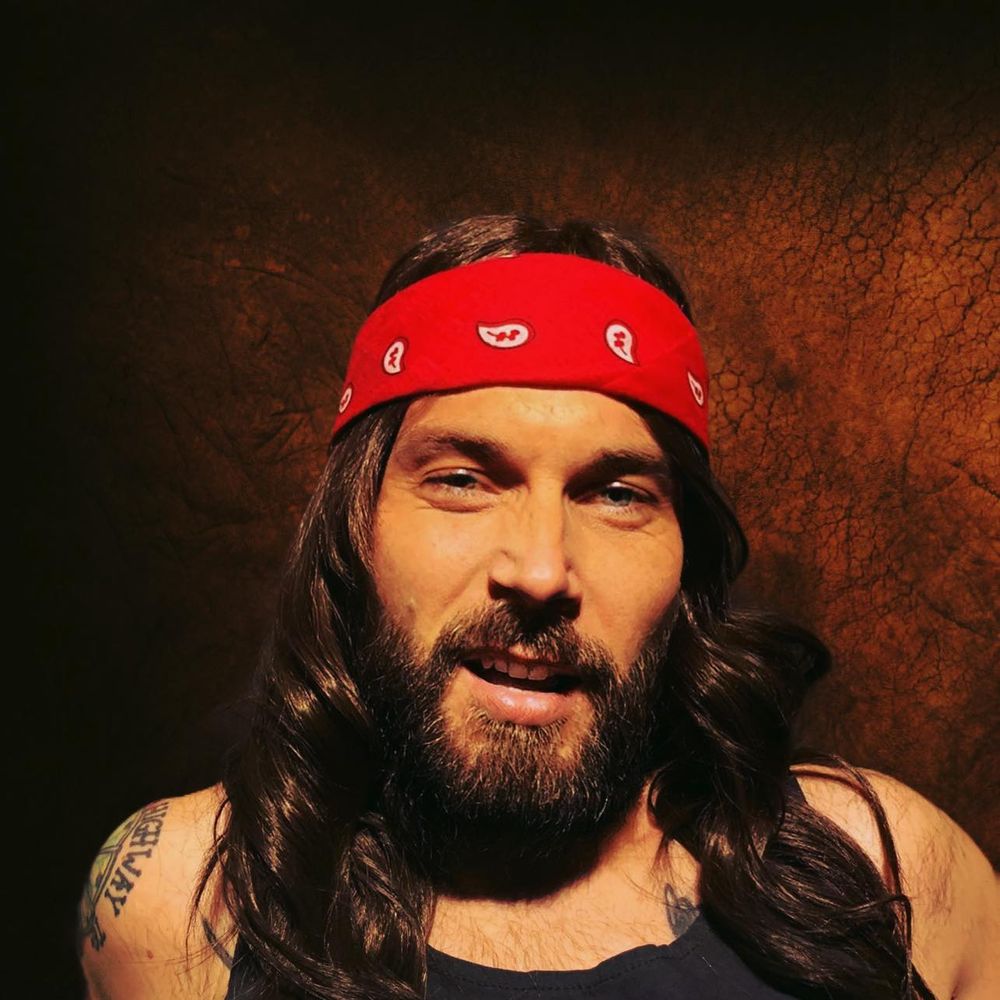 PETER KJELL
The finnish sauna lover rockin' the mic and guitar.  World champion in OCR. Peter was born 1982.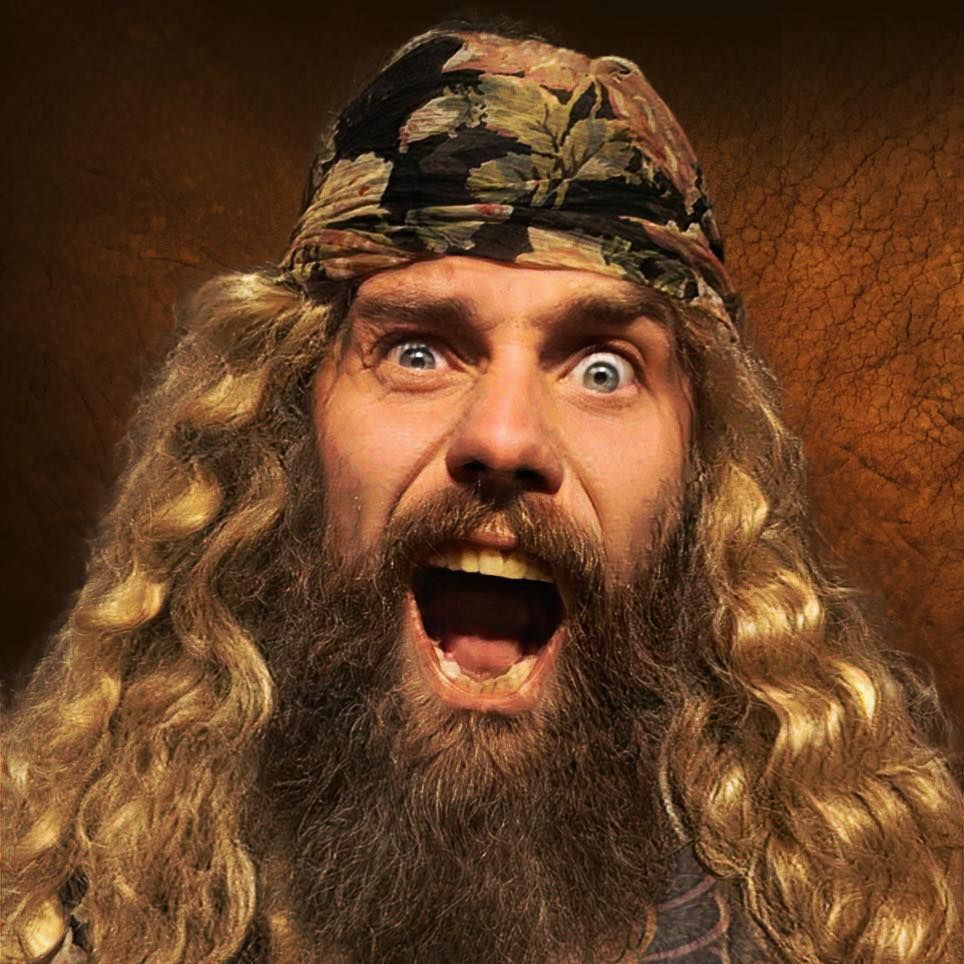 FIBBAN
The swedish viking licking the guitar wet all day. He got black belt in BJJ. Fibban was born 1982.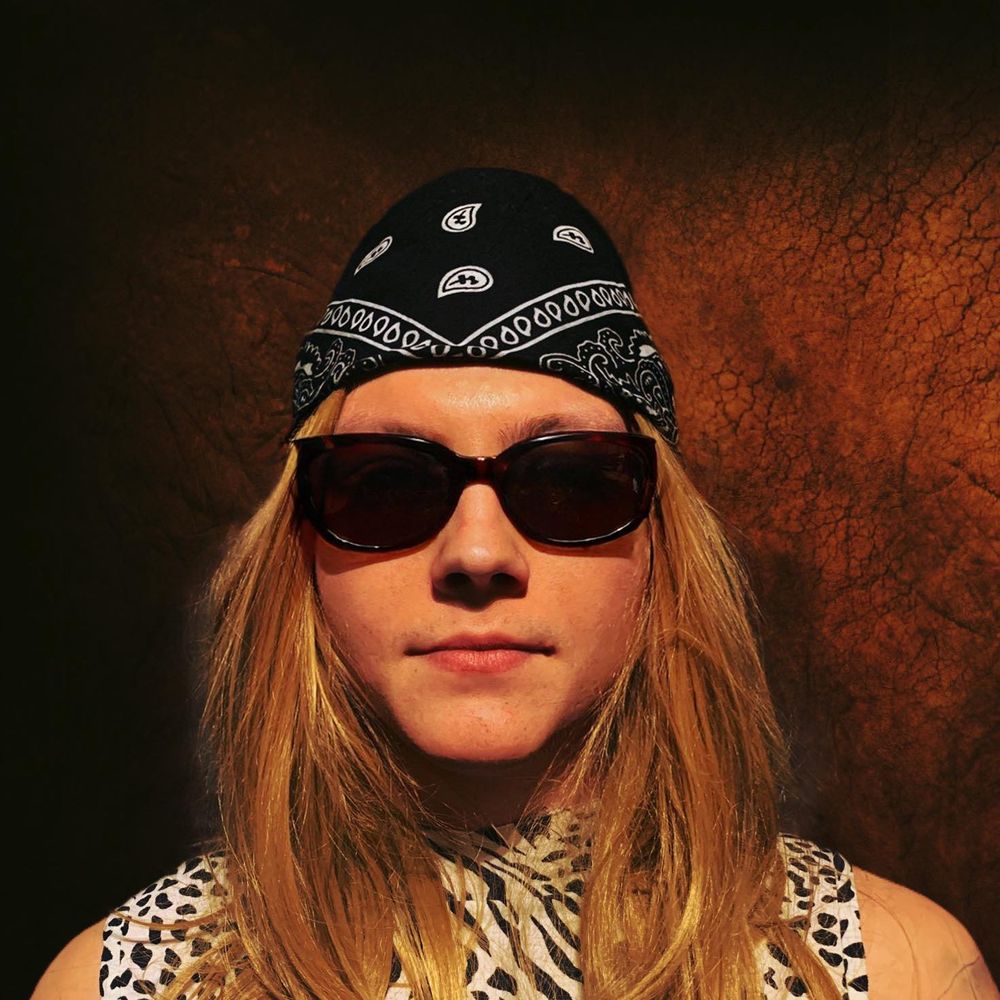 DOOKIE
The very young and adopted boy is slappin' the bass. Local pub champion in signing all kind of boobs. Dookie was born 2019.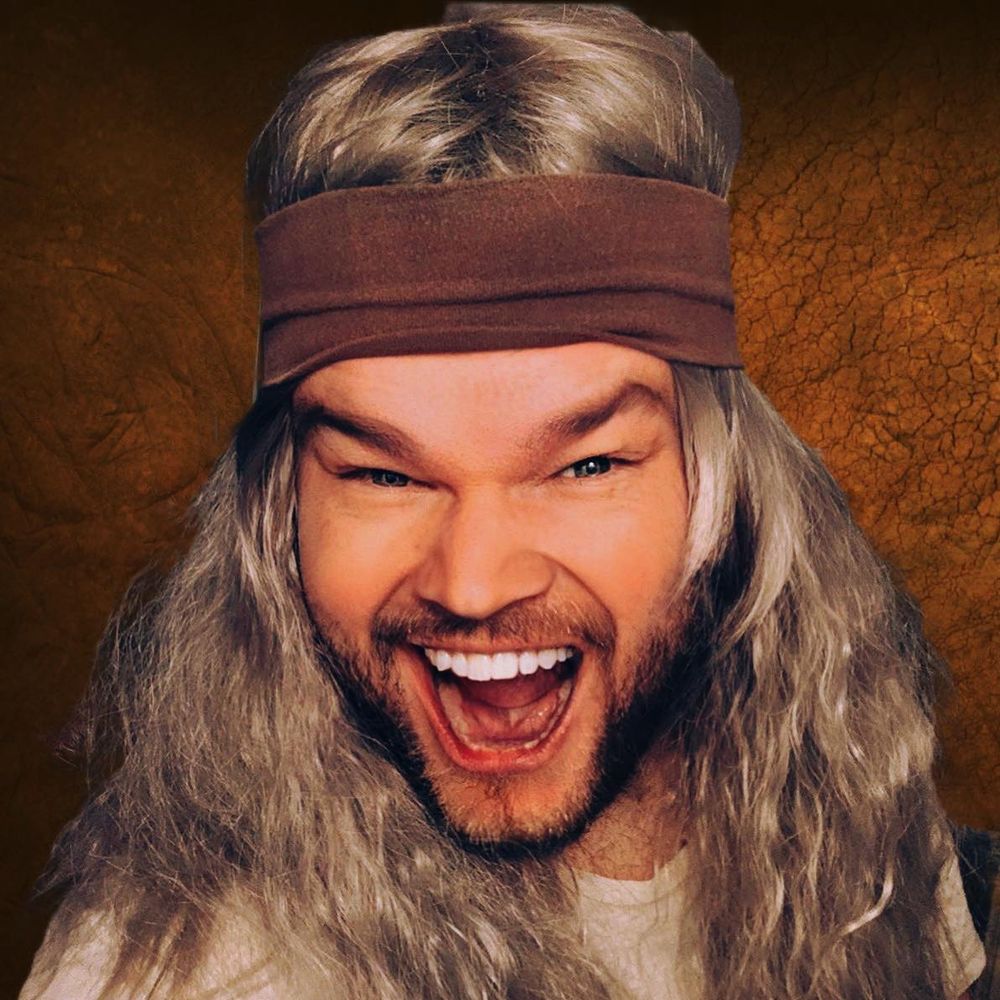 BERNT
The drummer playing with cheap sticks. Swedish champion in air guitar. Bernt was born 1989.